Check out CJ at Lego Land.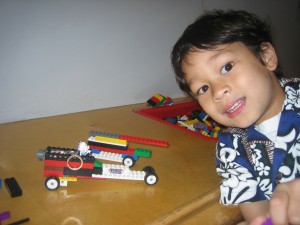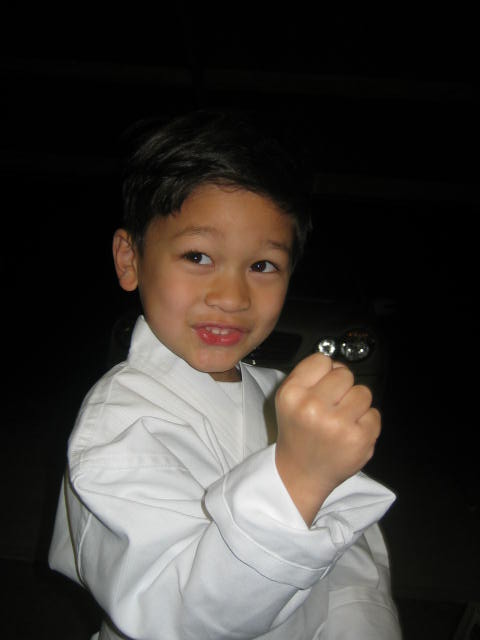 CJ recently signed up for Karate at the near by recreation center. We got his Gi today.
The Verdict is in and we finally know what Den and Beth are having. Dennis and Beth are ecstatic. Dennis is currently looking for qualified agents to showcase his boy's talents. Watch out Padres a rising star is in the works. Or maybe we'll see the next Karate Kid Jr. Congratulations to them both and big sis Devri.