Here's another video of Maili done by the Sheltons.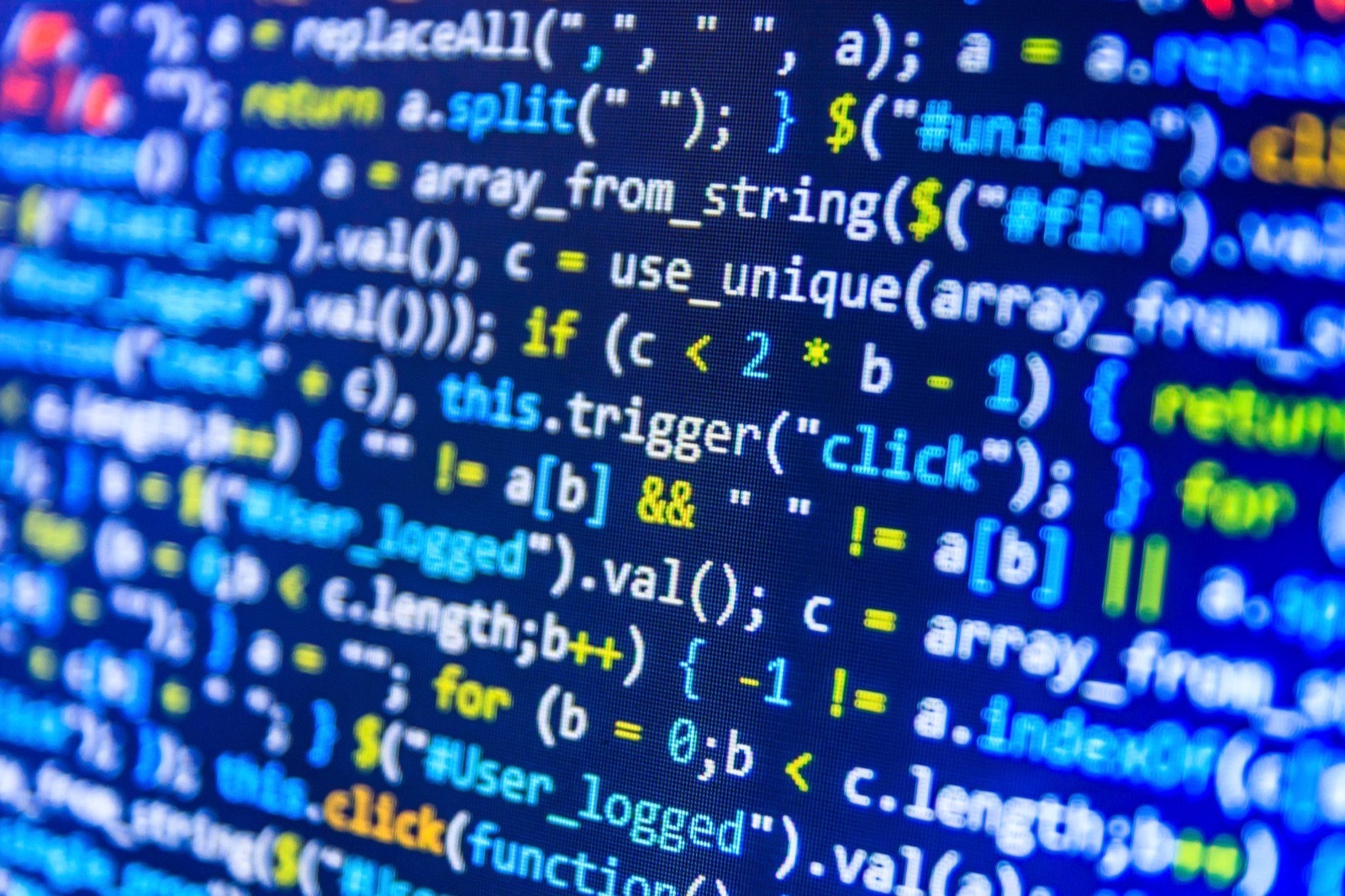 It's been a crazy and busy week for me. It's the holiday season, and it's getting pretty busy at work. Just found out this week that we are going to be losing a developer. So that means the rest of us programmers are going to get slammed. Just to give you an example, this week I have had to switch programming mind sets to different languages. I think about 4 languages total. (Unix and Windows side)
I started off earlier in the week writing a Perl script to pull data from sandicor real estate listings and merge the results into an existing database application written in flash. During the mid week I was writing php for a few websites like readypac and California avocados. Another day during the week I was writing some classic VB asp and Javascript ASP for Sunkist and JohnLaingHomes. Towards the end of the week I was writing some c# web user controls for an up and coming new website launch. For most of you this sounds like jibberish and probably won't mean much, but for me it's a little amazing as I sat back and thought about what all I did this week at work. We'll see what the next few weeks have in store.
Welcome Maili (pronounced Mi-lei) Jenae Shelton. Born 12/13/2006 5:06pm 7 lbs 13 oz. 20½". Proud parents Michelle and Troy are doing well. Congratulations!